Antibiotics for Bacterial Infections
Many illnesses are caused by either viral or bacterial infections. While they can cause similar symptoms and illnesses (pneumonia, meningitis, and diarrhea are all examples of problems that can be caused by either a virus or a bacteria), the treatments for viral infections and bacterial infections are quite different.
Lets take a look at the difference between viral and bacterial infections and how to treat a bacterial infection.
Differences between viral and bacterial infections
Viruses are much smaller than bacteria and are incapable of reproducing on their own – they must infect a host's cells and use those cells to reproduce. The largest virus is smaller than the smallest bacteria. Most viruses cause infections.
Bacteria are still microscopic, but they are larger than viruses and are capable of reproducing on their own. Most bacteria are either harmless or beneficial to humans, doing things like helping us digest our food. In fact, less than 1% of all species of bacteria will cause infections in humans.
Due to the differences between bacteria and viruses, antibiotics only work to fight off bacterial infections and are ineffective against viruses. While antivirals have been created to fight things like the flu, polio, and HIV/AIDS, many viruses must be fought off by the host with supportive care.
Overuse of antibiotics is leading to antibiotic-resistant bacteria that are no longer killed by antibiotics. Therefore, it's crucial that you only take antibiotics for bacterial infections, not viral infections, and that you take the entire course of antibiotics prescribed by your doctor.
Around 2 million people in the United States deal with antibiotic-resistant infections each year, and approximately 23,000 people each year die as a result.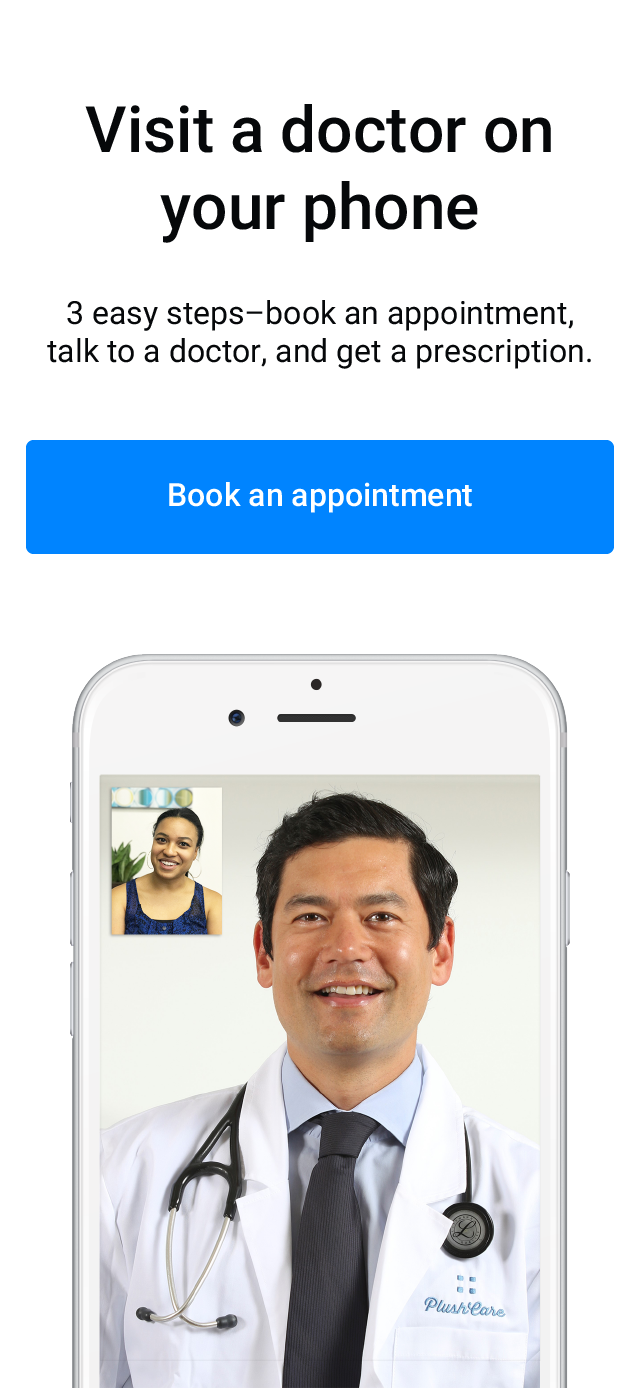 Signs of bacterial infection
Bacterial infections and viral infections may have overlapping symptoms, although each disease may have slightly different combinations of symptoms. A few symptoms you may experience from a bacterial infection include:
Coughing
Sneezing
Runny nose
Fever
Inflammation
Headache
Vomiting
Diarrhea
Fatigue
Cramping
If you experience any of these symptoms, you should talk to a doctor to discuss whether they may be caused by a virus or a bacteria. Your doctor will decide whether or not it's appropriate to prescribe antibiotics to treat your symptoms.
Examples of bacterial infections
Bacterial infections can affect any part of the body. A few examples of bacterial infections include:
Skin infection
Food poisoning
Sexually transmitted diseases (STDs) or Sexually transmitted infections (STIs)
Meningitis
Respiratory tract infections
Antibiotics for bacterial infection
There are a ton of different antibiotics used to treat bacterial infections. Antibiotics are separated into these different drug classes, with different drug classes being preferred for different types of bacterial infections:
Penicillin
Quinolone
Macrolide
Cephalosporin
Tetracycline
Lincosamide
Nitroimidazole
Sulfa
Polypeptide
Oxazolidinone
Penem
Glycopeptide
Monobactam