How Much Does Urgent Care Cost?
From time to time, an illness or accident can occur and you might be unable to make an appointment with your regular primary physician. You might consider using an urgent care center and wonder how much it costs and whether your insurance will cover your expenses. Urgent care centers usually do take most insurance plans, but there's a few things to know about how it works. Let's look into how much urgent care costs and when it may be the right choice for you.
How much does urgent care cost?
In general, the average cost of an urgent care visit is approximately $150 to be treated for the most common illnesses such as an ear infection, urinary tract infection, or pharyngitis. The actual cost will vary, depending on your illness or injury and any extra treatment that is required, such as x-rays or blood tests.
When is Urgent Care Covered by Insurance?
Generally, most insurance providers cover urgent care, but require you to pay a co-payment or a deductible. Each insurance provider determines the amount of healthcare coverage it will provide for urgent care services. On occasion, an urgent care may choose not to accept certain insurance providers, even if you are covered. It's advisable to call ahead and confirm that an urgent care center will accept your specific insurance plan.
How Much Does Insurance Pay for Urgent Care?
A patient who is treated at an urgent care center will commonly be charged a $20 to $40 co-payment for routine, in-network care. With routine, out-of-network care the co-payment may range from $35 to $100, depending on the urgent care center. If you still owe money after your treatment, your insurance company will bill you for the outstanding amount.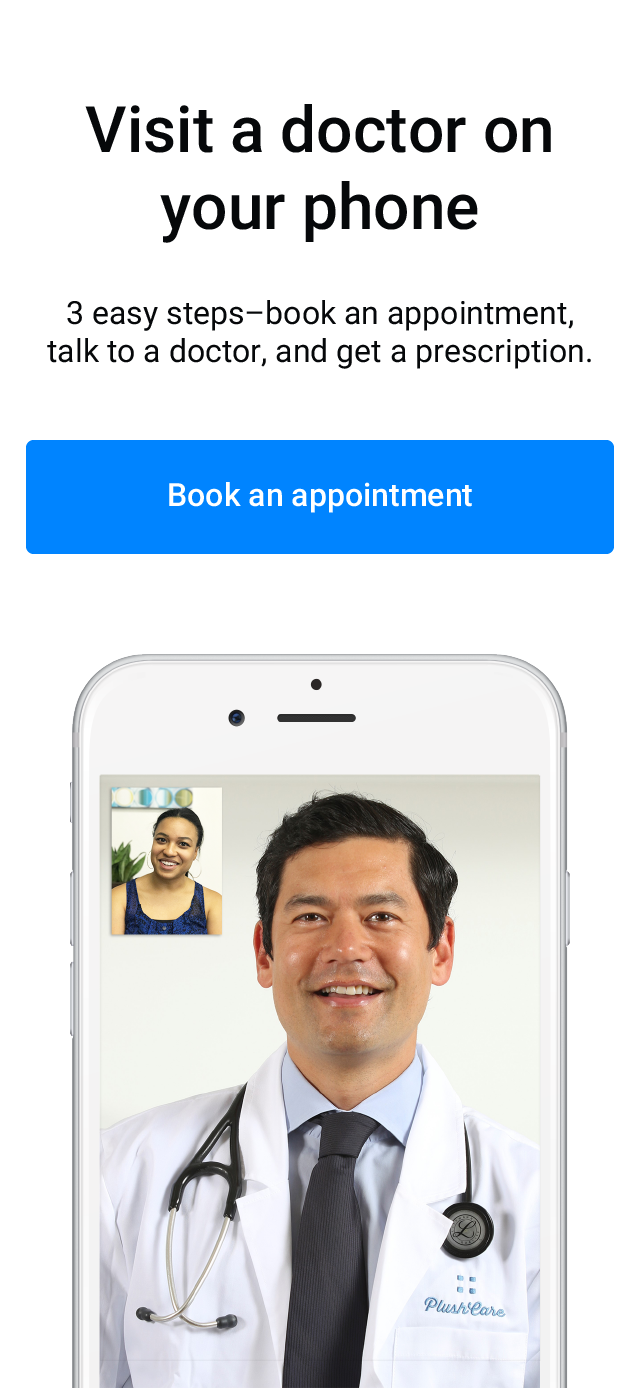 Is Your Co-Pay Higher for Urgent Care?
Maybe. Some insurance companies may charge you a higher co-pay if you go to an urgent care center rather than your primary care provider. This may be because urgent care centers carry a higher overhead cost than a regular physician's office. Most primary care providers and other doctors can set appointments ahead of time and plan their schedule so they know what medical supplies they may need in advance. But an urgent care center needs to be prepared for a number of unexpected medical scenarios at any given time.
Additionally, urgent care centers routinely require diagnostic testing and lab work for their patients, which adds to their expenses. These extra costs lead most insurance companies to base your co-pay on the average estimated cost of each visit, which likely costs more than a routine visit to your regular physician.
Even though the cost of an urgent care center may be a bit more than going to your regular doctor, it should be noted that it's still less expensive than going to the emergency room. Emergency rooms at a hospital have an extremely large overhead cost and your payment could be anywhere from $150 to $3,000, depending on your medical condition and the treatment required. Emergency rooms must also keep a staff of doctors, nurses, and surgeons on call, and keep medical supplies in stock as well as maintain their specialized equipment for diagnosis and treatment.
What Services Does Urgent Care Provide?
Urgent care centers typically provide medical treatment for non-life-threatening illnesses and injuries. Some treatments may include:
Urgent care centers commonly provide many types of lab services that aid in treatment and diagnoses of patients. These lab services are very similar to what you would find in any emergency room or at your regular provider's office. Some urgent care lab services may include:
Urgent care centers also typically offer routine preventative treatment for their patients. These routine services may include:
The medical staff at urgent care clinics are dedicated to giving you the best treatment possible. This may sometimes include any necessary urgent treatment such as starting an IV, taking x-rays, or offering medication on-site. After your treatment and diagnosis, your doctor may offer you a prescription for medications you'll require for your condition.
When to Go to an Urgent Care Center
If you suffer from an accident or are ill, you may wonder if it's appropriate to go to an urgent care center, especially if it is after hours or on a weekend. If you experience any of the following symptoms, it may be time to consider going to an urgent care center to get treatment:
You can also get medical attention online via PlushCare. PlushCare connects you with top online doctors who give you a real time video diagnosis and prescribe a treatment plan, including necessary medications. If the online doctor finds you need to be seen in person, you will get your money back and they will refer you to the nearest urgent care center. Save yourself time and money and book an online appointment today.
PlushCare takes content accuracy seriously so we can be your trusted source of medical information. Most articles are reviewed by M.D.s, Ph.D.s, NPs, or NDs. Click here to meet the healthcare professionals behind the blog.