Sinus Pressure Relief
Sinus pressure can be really uncomfortable and painful, sometimes leading to throbbing sinus headaches. There are several causes of sinus pressure that lead to varying degrees of severity and different treatment plans.
Read on to learn more about what sinus pressure is, the potential causes and how to get relief.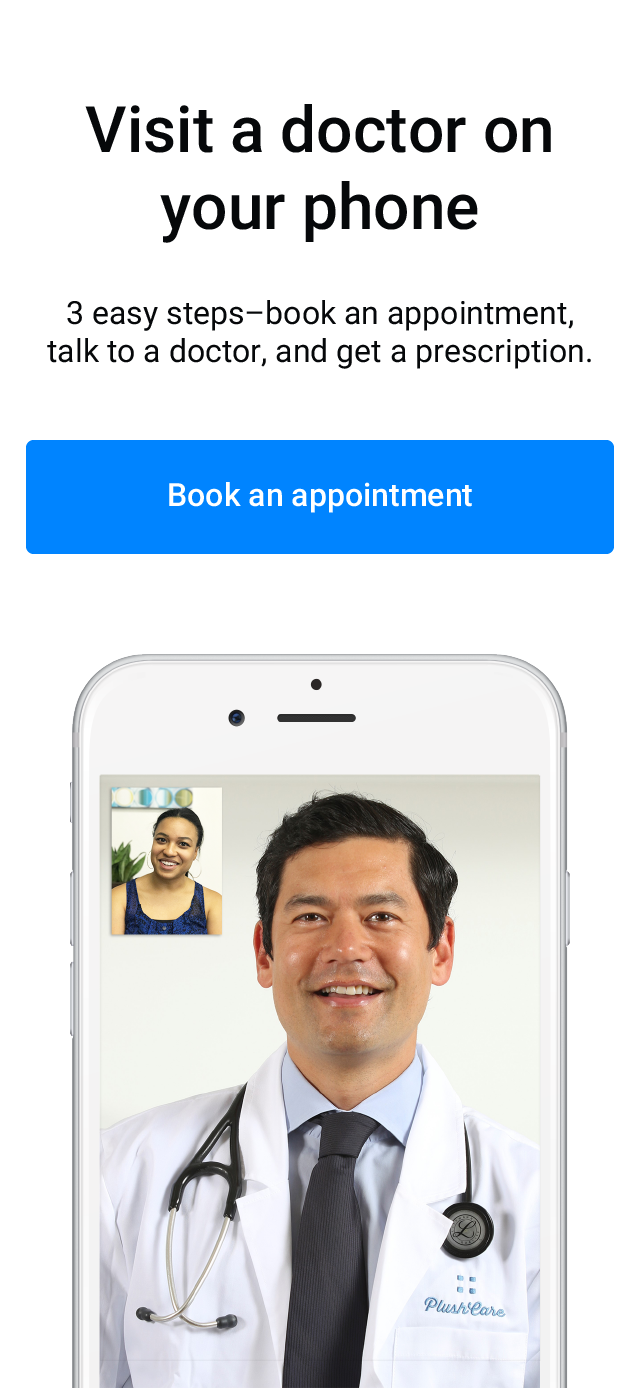 What is Sinus Pressure?
Sinus pressure occurs when the air pockets and tunnels that make up your sinuses located in and around the nose, eyes and forehead become irritated.
This irritation is often caused by:
Allergens
Pollutants
Dust/dirt
Bacteria
In some cases it can lead to a sinus infection, also called sinusitis. As a response to infection you sinuses swell and your body produces more mucus membranes to fight the infection. Unfortunately this can lead to clogged sinuses, as they are swollen partially shut and unable to effectively drain mucus. The more clogged they become, the more pressure you will feel.
Causes of Sinus Pressure
In order to get relief it is important to know what is causing your sinus pressure, as treatments will vary.
Some common causes of sinus pressure are:
Talk to your doctor to determine which of these common causes could be the reason for you sinus pressure so you can get an accurate treatment plan and start to feel sinus pressure relief.
How to Get Sinus Pressure Relief
Once you have determined the cause of your sinus pressure you can follow up with the proper treatment plan.
Sinus Pressure Due to Allergies: For sinus pressure stemming from allergies there are several allergy medications that can prevent you from having an allergic reaction. Talk to your doctor about which allergy medication may be right for you.

Sinus Pressure Due to a Cold or Upper Respiratory Infection: If you have a cold or upper respiratory infection see your doctor to find out what is causing it. Some strains of bacteria could have infected the upper respiratory tract, which would require an antibiotic prescription for treatment.
At Home Sinus Pressure Relief
In addition to the methods above there are some at home solutions to ease sinus pressure and provide relief. Bellow is a list of things to try that may help reduce your sinus pressure and overall congestion.
Take a hot shower: Breathe in steam from hot water. It will loosen thick mucus membranes, and make it easier to cough them up.

Use a humidifier: Humidifiers moisten the air you breath. This moisture thins thick mucus allowing you to expel it easier. Try adding eucalyptus oil to the humidifier to get even more relief. This essential oil has been shown to aid congestion by fighting off harmful bacteria.

Keep Hydrated: Drinking fluids thins mucus from the inside out. When your body is dehydrated your mucus becomes thick and sticky. This creates an excess of phlegm and makes you prone to buildups because it is much harder to break up the mucus membranes.
Think you might be experiencing symptoms of sinus pressure? Book an appointment with a PlushCare physician and get a prescription treatment today.