Can You Buy Zoloft Online?
Dealing with signs and symptoms of depression and anxiety are no fun, you may benefit from a prescribed medication to help relieve some of your symptoms. Zoloft is a medication that can help resolve these issues.
You can get a prescription for Zoloft online with PlushCare. Just click here to book an appointment with a doctor to discuss if Zoloft is right for you and get a prescription sent to your local pharmacy.
Now, let's take a closer look at what Zoloft is and how you can get Zoloft online.
What is Zoloft?
Zoloft, also known as sertraline, is a medication that is used to treat depression, panic attacks, obsessive compulsive disorder, post traumatic stress disorder, social anxiety disorder and in some cases premenstrual syndrome.
How does Zoloft work?
Zoloft contains an SSRI called sertraline hydrochloride. Sertraline works to restore the balance of a chemical called serotonin in the brain. A serotonin imbalance often leads to depressive symptoms.
Zoloft dosage and treatment
For patients just starting to taking Zoloft, a 25 mg or 50 mg per day dosage is common. Doses for adults and pediatric patients may be increased due to an inadequate bodily response within a week.
Depending on the patient's tolerance, the maximum dosage to be administered is 200 mg per day. Zoloft has a 24-hour elimination half-life, this determines that the recommended interval between dose alterations is one week.
The dosage that is recommended for women beginning to take Zoloft for premenstrual dysphoric disorder is 50 mg per day. The medication may be administered periodically throughout the menstrual cycle or intermittently during the luteal phase of the menstrual cycle. Intermittent dosages will be repeated at the same time each new cycle.
Before a patient initiates treatment with Zoloft or any other SSRI medication, they should be screened for personal or family history of bipolar disorder, mania or hypomania.
Patients must wait at least two weeks between discontinuation of an MAOI, (monoamine oxidase inhibitor antidepressant) before taking Zoloft. This process must also be followed if the patient is stopping Zoloft before beginning an MAOI antidepressant.
Adverse reactions may occur upon the discontinuation of Zoloft. It is recommended to gradually reduce your intake of this medication as opposed to abruptly stopping your dosage at once.
Zoloft oral solution is to be diluted prior to intake. The medication should be mixed with ½ a cup of water, or citrus juice only, for every 4 oz of medication. Follow the directions on the package and ask your doctor or pharmacist about any outstanding questions regarding dosage.
Benefits of Zoloft
Zoloft can relieve symptoms in patients who suffer from mood disorders, inability to sleep, loss of appetite and low energy levels, as well as patients with anxiety, irrational and commonly occurring fear, and panic attacks. Zoloft may also reduce a patient's urge to perform repeated tasks, a common symptom among people with obsessive compulsive disorder that can interfere with your day-to-day life.
Side effects of Zoloft
Patients taking Zoloft may experience some of the following side effects:
Sleepiness/drowsiness
Nervousness
Dizziness
Nausea
Dry mouth
Changes in appetite
Weight loss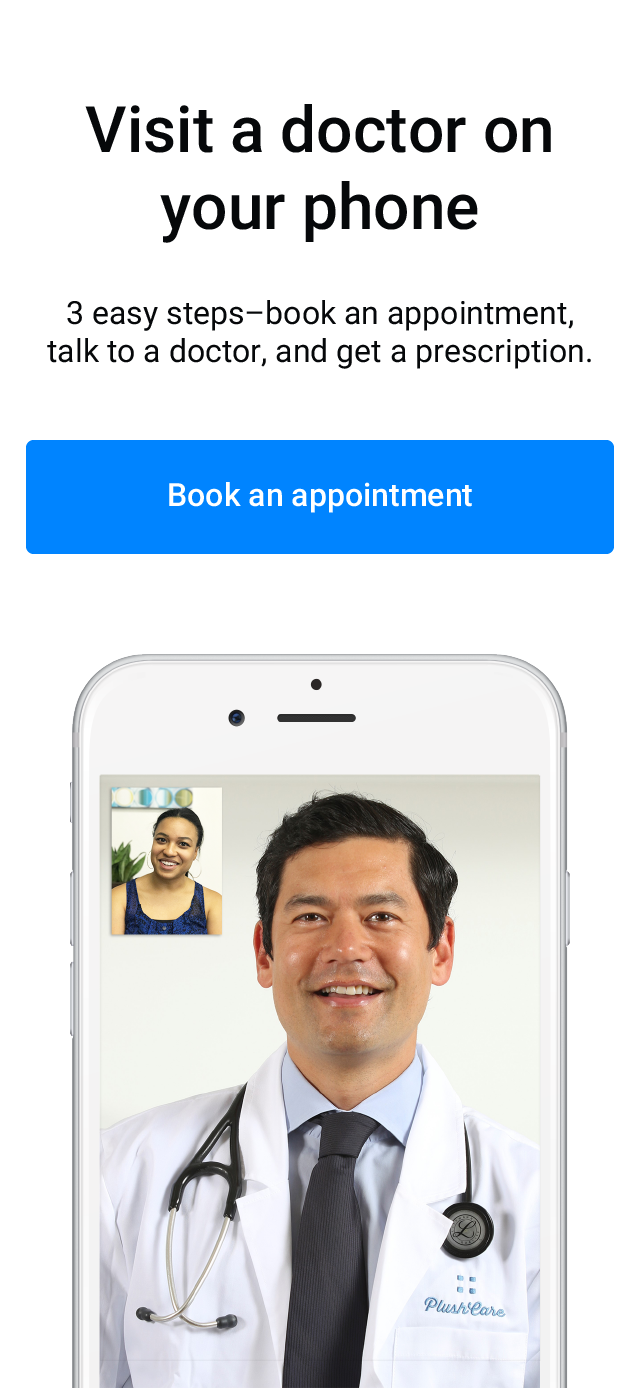 Considerations and precautions
If you begin to show signs of an allergic reaction upon taking Zoloft, get emergency medical help immediately. These signs could include skin rash, hives, fever, joint pain, difficulty breathing, swelling of face, lips or tongue.
It is important to report any worsening symptoms directly to your doctor. These symptoms could include behavioral or mood changes, panic attacks, anxiety, trouble sleeping, impulsivity, irritability, agitation, aggression, restlessness, hyperactivity (mental or physical), depression or suicidal thoughts.
Call your doctor immediately if you experience any of the following:
Seizure
Tunnel vision, blurred vision, eye pain or swelling
Low levels of sodium in the body – headache, confusion, memory problems, severe weakness, feeling unsteady
Manic episodes that feature increased energy, unusual risk taking
Serotonin syndrome is something people with mood disorders are at risk of having, call your doctor if you experience any of the following symptoms:
Drowsiness, tiredness, anxiety or agitation
Nausea, loss of appetite, indigestion
Diarrhea
Sweating
Shaking or tremors
Decreased sex drive, difficulty having an orgasm
Other side effects may occur, contact your doctor if you have any further questions about possible side effects.
Can you buy Zoloft online?
It is important to remain wary of any website that claims you can buy Zoloft online and have it shipped to your door. By law, you must have a consultation with a doctor before you can get any prescriptions, and that doctor must send prescriptions to a reputable pharmacy.
Thankfully, we have websites like PlushCare that provide services like video or phone appointments with a trusted doctor who will evaluate your medical concerns and discuss current medications to see if Zoloft or any other medication is right for you!
To talk to one of our experienced doctors, just click here or call (888) 660-5348 to schedule an online appointment to discuss whether you could benefit from Zoloft. If the doctor believes that Zoloft is good for you, they will electronically send your prescription to your local pharmacy, where you can pick it up when it's ready.
PlushCare takes content accuracy seriously so we can be your trusted source of medical information. Most articles are reviewed by M.D.s, Ph.D.s, NPs, or NDs. Click here to meet the healthcare professionals behind the blog.
Read More About Getting Zoloft Online