Yes, urgent care centers can prescribe medication. In fact, one of the most convenient qualities of urgent care is that many facilities have their own pharmacy. This makes it easy for a patient to pick up their prescription on site rather than having to go to another location. Read on to learn more about how urgent care centers can prescribe their own medications which provides a flexible and affordable option when you need urgent healthcare.
What is Urgent Care?
Urgent care provides easy access to healthcare when your primary care physician's office is closed, or you can't get a timely appointment with your regular doctor. Urgent care centers generally take most kinds of health insurance and they are open to patients during the day, nights, weekends, and holidays.
What Conditions Do Urgent Care Centers Treat?
Generally, urgent care centers provide treatment for non-life-threatening treatment for injuries and illnesses. Some examples of treatments may include:
Do Urgent Care Centers Provide Other Services?
Yes. Urgent care centers proved a number of all-inclusive services so that you don't have to go to another facility. Some services may include the following:
Lab Services
Many urgent care centers also offer a wide variety of lab services in conjunction with treatment and diagnostics. These kinds of lab services are like what you would find in an emergency room or at your primary care doctor's office. Some lab services offered may include:
Urgent care centers also may offer routine preventative treatment for times when you are unable to see your primary care physician or if you don't have a regular provider. These services often include: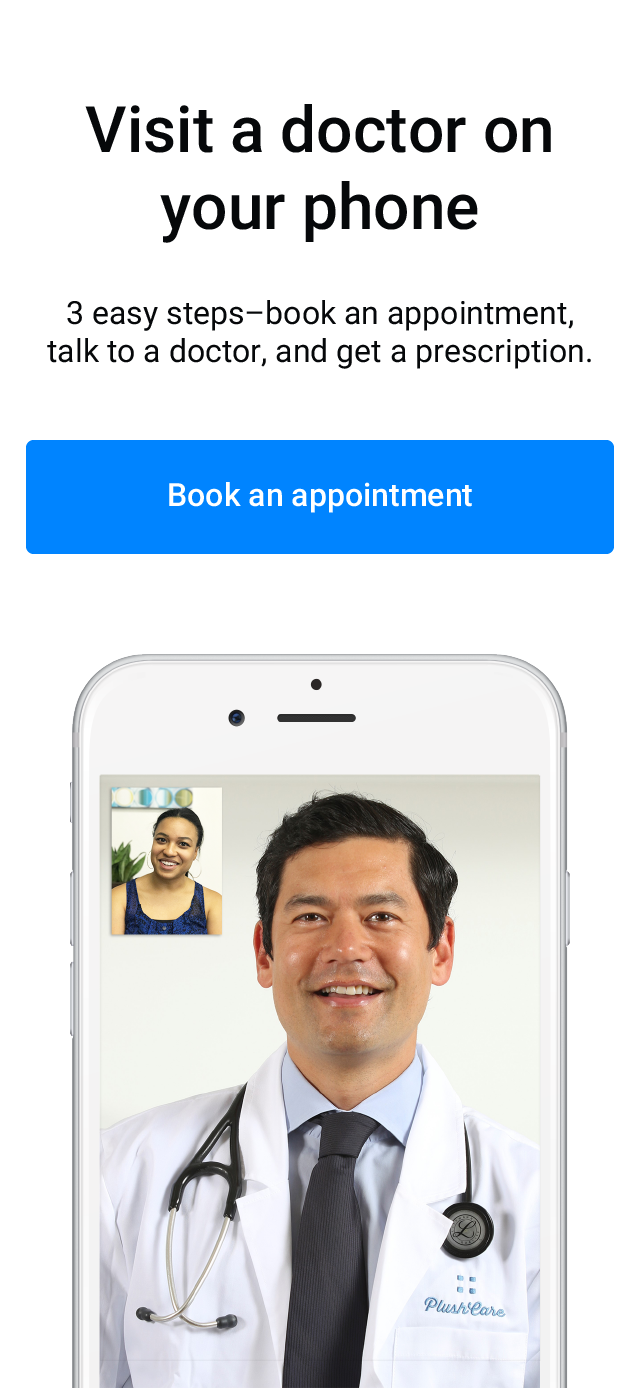 Urgent care centers employ staff who are medical professionals that include doctors, nurses, and specialists. Treatment at an urgent care center may often include giving you medication on-site, taking x-rays, or starting an IV. After you have been evaluated by a doctor, you may be offered a prescription medication to take after you return home.
What Types of Medications Can Urgent Care Centers Prescribe?
Urgent care centers are able to prescribe many different types of medications to treat your condition. Some medications may include:
Allergy and Asthma Medications – If you see a physician at an urgent care center for allergies or asthma, your doctor will be able to prescribe medication such as Advair or Symbicort. Your doctor may also offer you a prescription and/or recommendations for long-term allergy or asthma medications.
Antiviral Medications – If you have the flu, you may get a prescription for an antiviral medication such as acyclovir or Tamiflu. If you think you have the flu, you should see your doctor as soon as possible in order for any antiviral medication to be most effective.
Antibiotics – If you go to an urgent care center because you think you may have an infection; a doctor is able to prescribe you antibiotics for your treatment. Urgent care centers have all of the common antibiotics such as penicillin and azithromycin in stock and can fill your prescription when you are done with your appointment.
Medication for Stomach Issues – Patients who are seen at an urgent care center with stomach conditions such as acid reflux or constipation may be able to get a prescription for a short-term medication that will last 30 days or less. Your urgent care physician may refer you to a gastrointestinal specialist or have ask you to follow up with your regular primary care physician.
Short-term Pain Medications – If you go to an urgent care center with an injury such as broken arm, slipped disk, or back pain, some clinics may be able to prescribe you short-term pain medication. Pain medication may be prescribed depending on the patient's condition and at the doctor's discretion. However, not all urgent care establishments are allowed to prescribe medication for pain.
One-Time Medications – If you run out of medication, an urgent care clinic may prescribe you maintenance medication on a short-term basis until you can speak to your regular provider. One-time medications may include drugs such as blood pressure medications, drugs for diabetes, or cholesterol medications.
When to Go to an Urgent Care Center
At times, you may feel that something is wrong, but you're not sure what the appropriate action to take is. If you feel any of the following symptoms, it's a good idea to find an urgent care facility and get yourself checked out:
You can also get medical attention online via PlushCare. PlushCare connects you with top online doctors who give you a real time video diagnosis and prescribe a treatment plan, including necessary medications. If the online doctor finds you need to be seen in person, you will get your money back and they will refer you to the nearest urgent care center. Save yourself time and money and book an online appointment today.
PlushCare takes content accuracy seriously so we can be your trusted source of medical information. Most articles are reviewed by M.D.s, Ph.D.s, NPs, or NDs. Click here to meet the healthcare professionals behind the blog.