Can you get Cipramil online?
Yes, you can get a Cipramil prescription online, that said we recommend avoiding non-reputable websites that claim to sell Cipramil. By law, you must have a consultation with a doctor before you can get any prescriptions, and that doctor must send prescriptions to a legitimate pharmacy.
Thankfully, we have reputable websites like PlushCare that provide services like video or phone appointments with a trusted doctor who will evaluate your medical concerns and discuss current medications to see if Cipramil or any other medication is right for you! If you can benefit from Cipramil the doctor will write you an electronic prescription.
What is Cipramil?
Cipramil, commonly known as citalopram, is a Selective Serotonin Reuptake Inhibitor, commonly referred to as an SSRI. The class of medicines Cipramil belongs to are known as antidepressants, these products work to correct chemical imbalances in the patient's brain that are causing symptoms of the illness.
How does Cipramil work?
As a Selective Serotonin Reuptake Inhibitor, Cipramil works by affecting brain chemicals called amines which are involved in controlling mood. The medication helps to adjust imbalances in these chemicals and works to resolve the symptoms that develop out of this imbalance.
Cipramil dosage and treatment
Your individual dosage will be decided by your individual medical professional. A common dose among adults is between 20 mg and 40 mg, varying one to two tablets each day. The dose recommended in elderly patients is 10 mg or half a tablet, however this may be increased to 20 mg, one tablet each day.
If you are prone to liver problems or are currently prescribed medications such as omeprazole or cimetidine, your recommended dose will be 10 mg, half a tablet each day, though this dose may be increased to 20 mg.
Be sure to ask your doctor or pharmacist if you are uncertain about the correct dose for you, your medical professional will instruct you on exactly how much to take.
When taking Cipramil, it is important to follow your doctor's instructions  as they have been administered to you. The medication may not work if you stray from the instructed dosage and as a result your symptoms may not improve.
To take this medication properly, swallow your dose with a full glass of water. Take your medication as a single dose in either the morning or evening. You may take this medication with or without food.
When taking Cipramil it will take some time to begin to feel the effects of the medication, it is important to continue taking the medication as prescribed even if you do not immediately feel improvement in your condition, it can take up to a few weeks before you begin to feel results.
Correspond regularly with your doctor about your physical response to this medication as well as any irregularities that may occur. The most common duration of treatment with this medication is 6 months, though this varies case by case depending on your doctor's recommendation as well as your medical condition.
Continue with the medication as prescribed even if your symptoms start to improve. An abrupt stop in treatment may result in the return of your symptoms.
When you complete your treatment, your dose will be gradually reduced over a few weeks rather than immediately ceased, your doctor will advise you on how to do this. To read about stopping your antidepressant, click here.
If you miss a dose and are reminded in less than 12 hours, take that missed dose and then proceed to take the medication as you normally would. Avoid taking a double dose to make up for the medication you missed if it has been more than 12 hours.
If you have any further questions about dosage ask your doctor or pharmacist. For the best results, take your medication at the same time each day to avoid forgetting.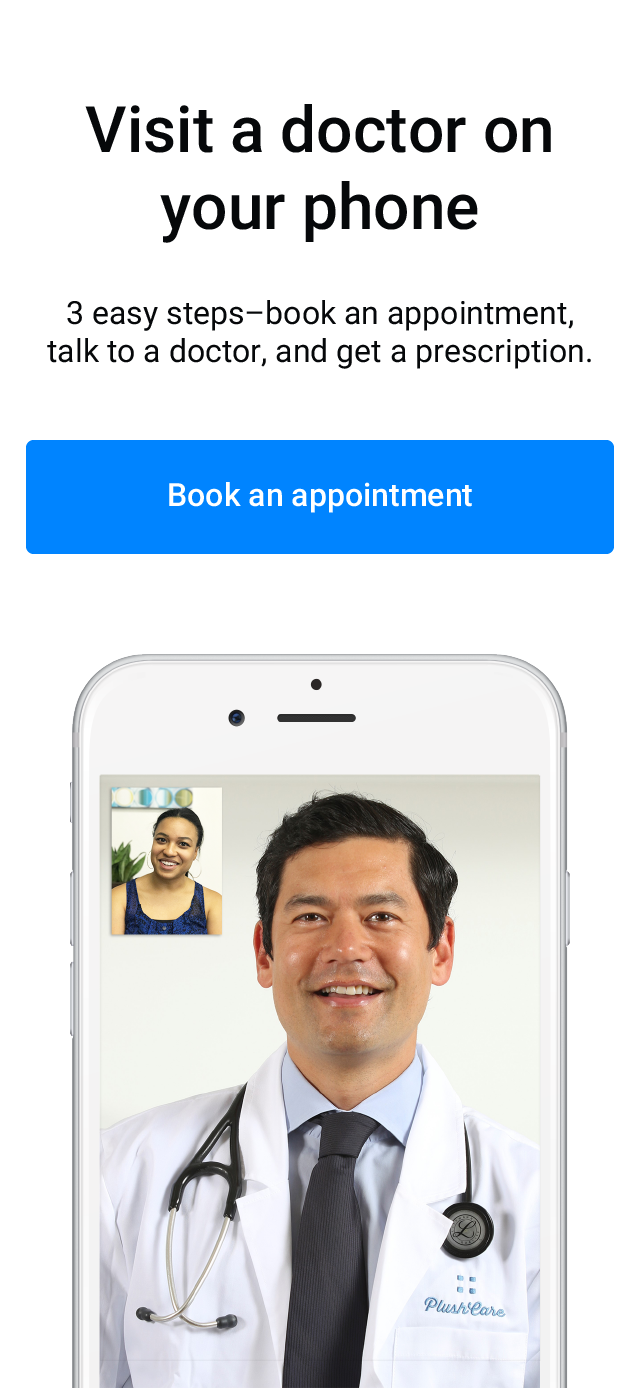 What are the benefits of taking Cipramil?
Cipramil helps patients with symptoms of depression caused by chemical imbalances in the brain.
Side effects of Cipramil
If you begin to experience any of these side effects please contact your doctor or pharmacist immediately.
Difficulty breathing
Facial swelling
Severe itching
Irregular or fast heart beat
Fainting
More common side effects of Cipramil include:
Sleepiness
Headache
Changes in your sleep pattern
Difficulty sleeping
Increased sweating
Nausea
Loss of strength, weakness
Dry mouth
Considerations and precautions of Cipramil
If Cipramil is abruptly stopped you may experience mild side effects such as sleep disturbances, pins and needles, dizziness, feelings of anxiety or agitation, nausea, headaches, sweating, vomiting, tremors, feelings of confusion, feeling irritable or emotional, diarrhea, or fast or irregular heartbeats.
Talk to your doctor about other medications and medical conditions you have before taking Cipramil. Cipramil is not right for everyone and your doctor will need all your medical information and symptoms before prescribing it to you.
To talk to one of our experienced doctors, just click here or call (888) 660-5348 to schedule an online appointment to discuss whether you would benefit from Cipramil. If the doctor believes that Cipramil is good for you, they will electronically send your prescription to your local pharmacy, where you can pick it up when it's ready. It's that easy to buy Cipramil online!
PlushCare takes content accuracy seriously so that we can be your trusted source of medical information. Most articles are reviewed by M.D.s, Ph.D.s, NPs, or NDs. Click here to meet the healthcare professionals behind the blog.
Read More About Getting Cipramil Online