Can You Get a Cipralex Prescription Online?
Dealing with signs and symptoms of depression and anxiety are no fun, you may benefit from a prescribed SSRI to help relieve some of your symptoms. Cipralex is a prescription medication that may help. Let's take a closer look at what Cipralex is and how you can get Cipralex online.
Can you buy Cipralex online?
It is important to remain aware of any website that claims you can buy Cipralex online and have it shipped to your door. By law, you must have a consultation with a doctor first before you can get any prescriptions, and that doctor must send your prescription to a pharmacy.
Thankfully, reputable websites like PlushCare provide services like online video or phone appointments with a trusted doctor who will evaluate your medical concerns and discuss current medications to see if Cipralex or any other medication is right for you.
To talk to one of our experienced doctors, just click here or call (888) 660-5348 to schedule an online appointment to discuss whether you would benefit from Cipralex. If the doctor believes that Cipralex is good for you, they will electronically send your prescription to your local pharmacy, where you can pick it up when it's ready. It's a good idea to come informed to your appointment, so read on below to learn more about Cipralex.
What is Cipralex?
Cipralex is the brand name for escitalopram. This medication exists in a class of products called selective serotonin reuptake inhibitors (SSRIs), also known as antidepressants which are used to treat symptoms of depressive disorders as well as anxiety disorders. Some antidepressants have been known to treat mild dementia agitation in patients that are non-psychotic.
How does Cipralex work?
Cipralex works by increasing the brain's level of neurotransmitter called serotonin. Heightened serotonin levels often lead to improvements in the patient's mood. Cipralex will begin to work within 2 to 4 weeks of beginning treatment. It may take longer for the full effects of the medication to kick in.
Cipralex dosage and treatment
The recommended dosage for Cipralex varies depending on the patient's medical condition. Generally patients with major depressive and generalized anxiety disorder are recommended to take 10 mg per day, this may increase to 20 mg per day after taking the medication for at least one week. The prescription will likely be the same for patients with obsessive-compulsive disorder. Patients with insomnia will generally be prescribed 5-20 mg per day, over an 8 week period.
Benefits of Cipralex
Cipralex can quickly improve a patient's mood, if you are experiencing symptoms of depression or anxiety this medication might be right for you.
Side effects of Cipralex
Common side effects of taking Cipralex include:
Dizziness, drowsiness, weakness
Dry mouth, loss of appetite
Sleep problems (insomnia)
Sweating, feeling shaky or anxious
Yawning
Nausea, constipation
Decreased sex drive, impotence, or difficulty having an orgasm
Weight changes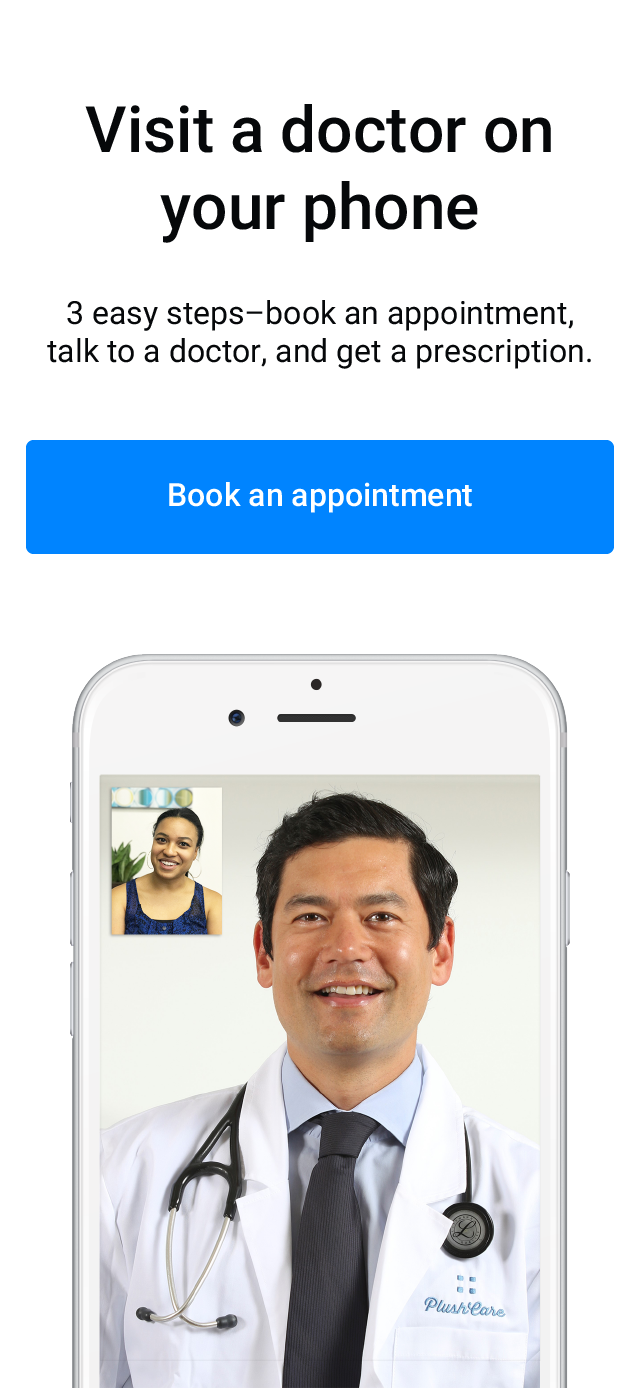 Considerations and precautions
Be sure to let your doctor or pharmacist know if you are allergic to escitalopram, Cipralex or other medications. If you find yourself having immediate adverse side effects to this medication contact your medical professional.
Taking Cipralex, it is recommended to wait at least 14 days before you begin to take an MAO inhibitor. Patients should be aware that Cipralex is very similar to the other SSRI, escitalopram. These two medications should not be taken together.
Alert your doctor or pharmacist of all prescriptions, nonprescription medications and vitamins you are currently taking or plan to take. It is important to mention if you are taking any of the following: antihistamines, anticoagulants, or any other medications for anxiety, depression, mental illness migraines or seizures.
If you are soon to have surgery, this includes dental surgery, tell your doctor or dentist that you are taking Cipralex. Cipralex may make you drowsy, it is recommended that patients of this medication do not drive a car or operate machinery until you know how it will affect you. Be mindful of how alcohol can affect the medication differently, often adding drowsiness.
Your doctor may monitor you closely for side effects of this medication. If you are taking any nutritional supplements or herbal products let your doctor know, especially products containing St. John's wort tryptophan. If you have recently experienced a heart attack and or if you have or have ever had liver, kidney, thyroid or heart disease or seizures consult with your doctor before taking this medication.
Cipralex and Pregnancy
Cipralex has been known to cause minor to severe problems in newborns prior to delivery.
If you are pregnant, be sure to tell your doctor, especially if you are late in your pregnancy, or if you either plan to become pregnant or are breastfeeding. If you become pregnant while taking this medication, call your doctor.
If you're interested in Cipralex book an appointment with a PlushCare doctor today. If they find that Cipralex can help with your depression or anxiety they can electronically send a prescription to the pharmacy of your choice after your consultation.