Antibiotics for Flu
Flu season is upon us once again, and every year, people go to the doctor to try to get antibiotics for flu symptoms. Unfortunately, the flu is caused by a virus, and antibiotics only work for infections caused by bacteria.
Luckily, the flu can usually be treated at home.
Here's what you need to know about the flu.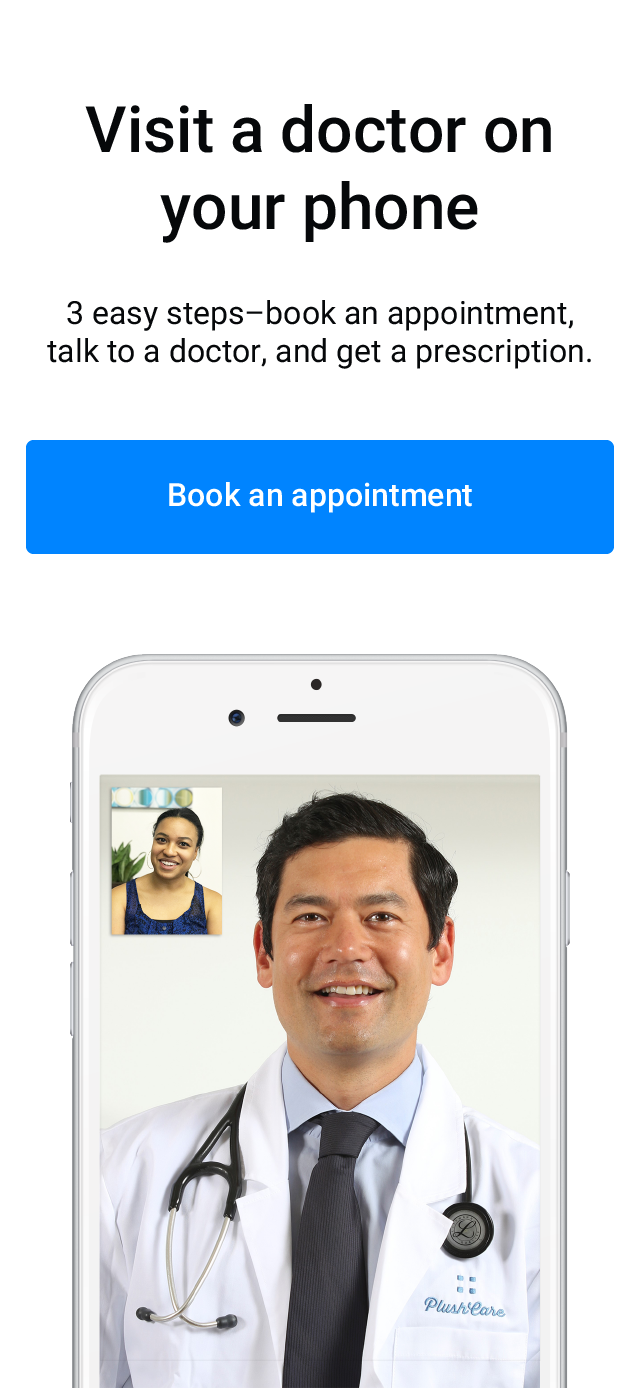 Flu causes
The flu is caused by the influenza virus, which is extremely contagious. Since people are contagious for 1-2 days before they start showing symptoms, it can be difficult to avoid catching the flu.
Flu symptoms
Flu symptoms may resemble a cold at first, but flu symptoms are usually more severe than cold symptoms and may include:
Runny nose
Fever
Cough
Cold sweats or shivering
Sore throat
Aching joints and limbs
Fatigue
Nausea, vomiting, and diarrhea may occur in children but are rare flu symptoms in adults
Flu complications
While most people recover from the flu without any serious complications, there are people for whom the flu can pose serious complications including death. Potential flu complications include:
Flu risk factors
The flu kills as many as half a million people or more around the world every year. In the United States alone, around 36,000 people die from the flu each year. Groups of people who are more at risk of serious complications, including death, from the flu include:
Those over 65
Babies and small children
Pregnant women
Those with heart or cardiovascular problems
People with an impaired immune system
Individuals being treated for cancer
People with breathing problems like bronchitis or asthma
Anybody with diabetes
Those taking steroids
People with kidney disease
Those who live or work in facilities that house a lot of people
People who are severely obese
Flu treatment
If you're at risk of having severe complications from the flu, call your doctor right away. For everybody else, typical flu treatment includes:
Rest
Drink plenty of fluids
Over-the-counter pain relievers like acetaminophen (Tylenol) or ibuprofen (Advil) reduce pain and fevers
Decongestants, available in either oral or nasal spray forms, reduce swelling in nasal passages
Antihistamines can relieve sneezing, itching, and runny nose
Antivirals like oseltamivir (Tamiflu) and zanamivir (Relenza) can reduce the severity and duration of symptoms
Antibiotics for flu
Since a virus causes the flu, antibiotics for flu are not effective. If you are at risk of complications from the flu virus and get to the doctor quickly enough, you can receive an antiviral medication like oseltamivir (Tamiflu) and zanamivir (Relenza).
Think you may be experiencing symptoms of the flu? Book an appointment with a PlushCare physician and get a prescription for tamiflu today.