ADHD's Effect on Learning
Attention Deficit Hyperactivity Disorder (ADHD) in children can start to impact learning as soon as preschool. It's estimated that about two million kids in the United States have ADHD. That means in a class of 24 to 30 children, probably at least one child will have ADHD.
Read on to learn more about how ADHD can affect learning in school and some ways to help prepare your child for the classroom.
How ADHD Can Impact Learning for Your Child
Depending on the type of ADHD your child is diagnosed with, they may experience issues that impact their memory, concentration, communication, or interaction with other children. These issues may not be easily seen when a child first starts school, but signs may gradually increase as your child's education progresses.
Symptoms of ADHD such as inattentiveness and hyperactivity may make it difficult for your child to carry out tasks that require extended time concentrating, as well as deal with their teachers and peers at school. They may also rebel at home by making excuses to put off homework and become irritated and defiant when pressed.
What Teachers Might See with Your ADHD Child
ADHD can present challenges for your child during class time that make it harder for him or her to complete lessons. Your child's teacher might see the following: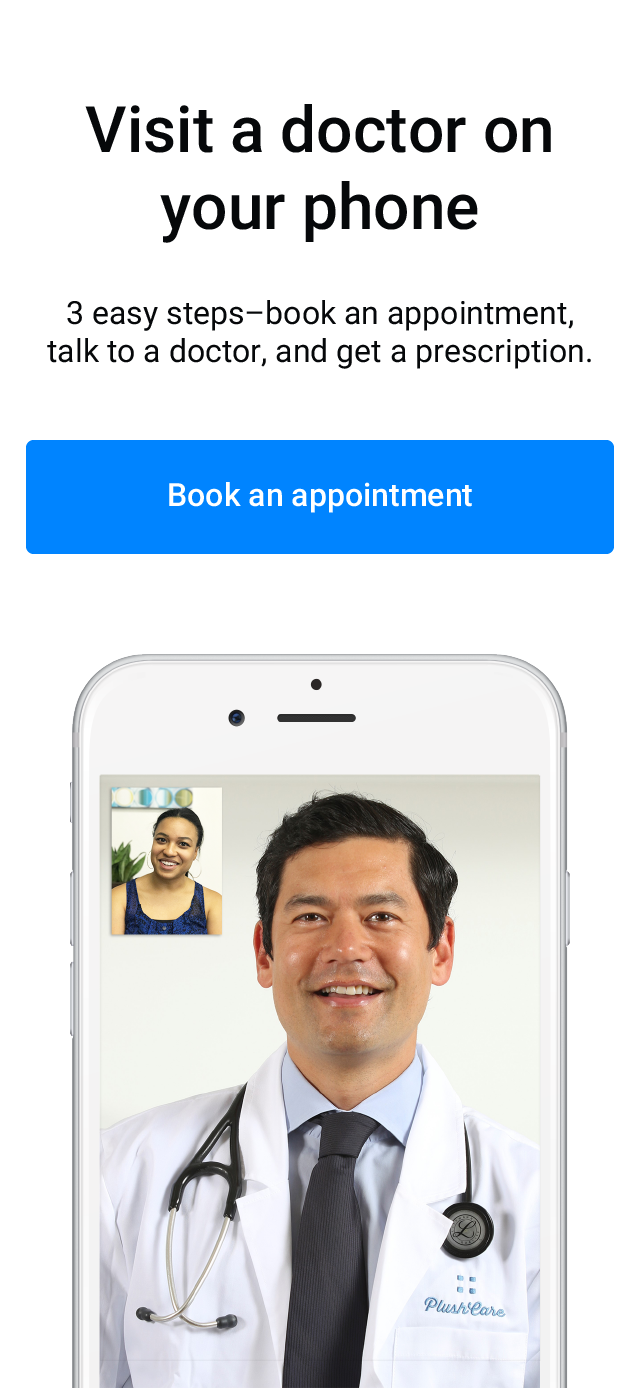 How to Prepare Your Child for the Classroom if They Have ADHD
A classroom environment can be challenging for children with ADHD, but there are proactive strategies that you and your child can implement to help prepare your child for the upcoming school year. Some tips include:
For some children with severe ADHD medication can be prescribed to help. It's important to make sure your child receives an official diagnosis and treatment plan from a qualified doctor. Book an online appointment with a PlushCare doctor to learn more about the best treatment options for your child's ADHD.
PlushCare takes content accuracy seriously so we can be your trusted source of medical information. Most articles are reviewed by M.D.s, Ph.D.s, NPs, or NDs. Click here to meet the healthcare professionals behind the blog.
Read More
References