PlushCare takes content accuracy seriously so that we can be your trusted source of medical information. Most articles are reviewed by M.D.s, Ph.D.s, NPs, or NDs. Click here to meet the healthcare professionals behind the blog.
Can You Get a Glimepiride Prescription Online?
Glimepiride is the generic name of the prescription drug Amaryl. It is an effective drug for the treatment of type 2 diabetes. Combined with a well planned diet and exercise, Glimepiride can greatly aid those who have type 2 diabetes.
Glimepiride is available for prescription online read on to learn more.
What is Glimepiride?
Glimepiride belongs to a class of drugs known as sulfonylureas. It's used by those who have issues processing sugar because of an insulin malfunction. This results in high blood sugar levels, a condition known as hyperglycemia.
How Does Glimepiride work?
Glimepiride works by moderating the production of insulin in order to treat diabetes. It does this by stimulating the pancreas to produce the insulin needed to process blood sugar.
What Does Glimepiride Treat?
This drug treats those suffering from type 2 diabetes. Moderating blood sugar can help prevent a host of issues such as:
Kidney damage
Blindness
Nerve problems
Loss of limbs
Loss of sexual function
Glimepiride, which treats elevated blood sugar levels, can also help lessen the risk of heart attack and stroke.
Glimepiride Dosage and Treatment
Glimepiride comes in the form of a tablet and the recommended starting dose for Glimepiride is 1 or 2 milligrams. This should be taken once a day with breakfast or your first meal.
Your doctor will determine the adequate dosage amount based on your response to treatment and medical condition. The maximum recommended dosage of the medicine is 8 milligrams, once daily.
In the event of an overdose, call the poison control center at (800) 222-1222.
Benefits of Glimepiride
Along with a good balanced diet and exercise regimen, Glimepiride can be an effective treatment for type 2 diabetes and associated illnesses. Glimepiride has been used to successfully treat type 2 diabetes by moderating insulin levels in the blood.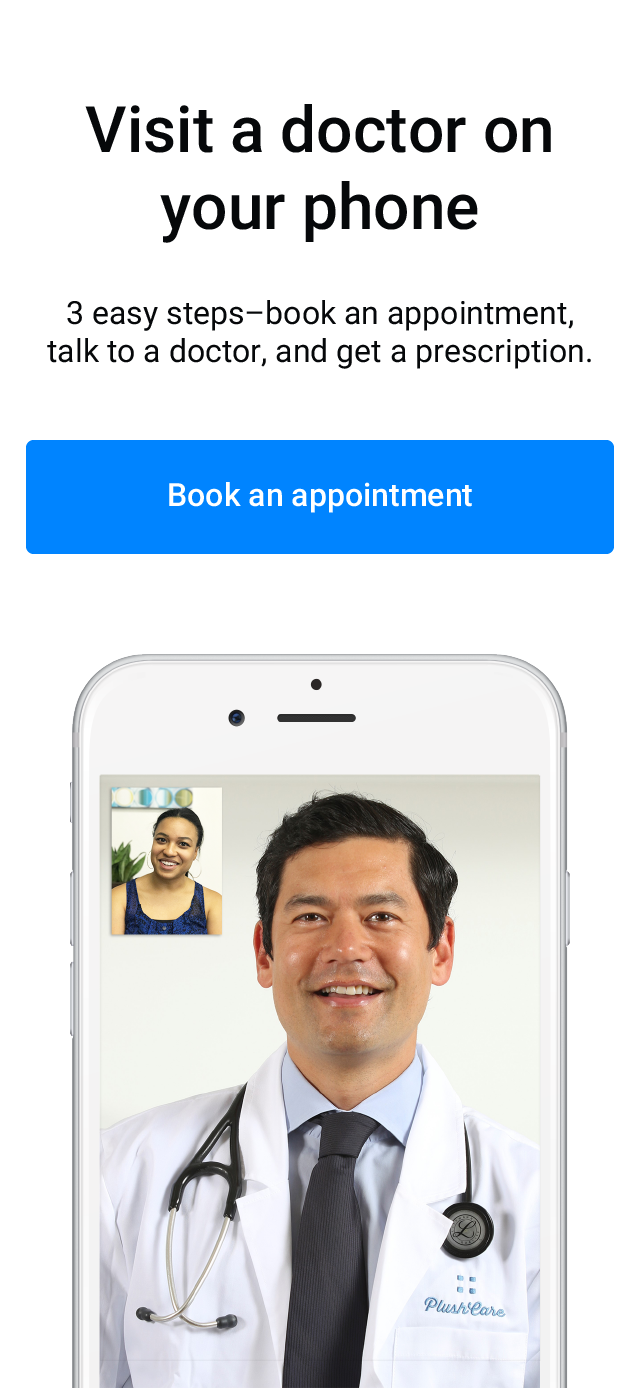 Side Effects of Glimepiride
Some users may experience side effects of using this medication. Nausea and upset stomach are a possible occurrence. If these symptoms persist or worsen, please contact your doctor.
Your doctor prescribes this medication after analyzing the risk associated with this medication against the benefits. For this reason, experiencing mild symptoms should not deter users from seeking treatment through this medication. Most users do not experience any serious side effects.
If you do experience serious side effects, please consult your doctor immediately. Serious side effects include:
Stomach/abdominal pain
Dark urine
Unusual tiredness/weakness
Signs of infection (such as fever, persistent sore throat)
Mental/mood changes
Unusual/sudden weight gain, seizures
Easy bleeding/bruising
There is a possibility that this medication can cause low blood sugar (hypoglycemia). This happens if you use this medication while not consuming enough calories or doing excessive exercise. The symptoms of low blood sugar are the following:
Sweating
Shaking
Fast heartbeat
Hunger
Blurred vision
Dizziness
Tingling hands/feet
It is recommended that you carry glucose tablets to treat low blood sugar. As a substitute, you can rapidly raise your blood sugar by eating:
Table sugar
Honey
Candy
Fruit Juice
Non-diet soda
To prevent low blood sugar, eat full good balanced meals regularly.
If you experience the symptoms of high blood pressure (hyperglycemia) contact your doctor right away. The symptoms of high blood pressure include:
Increased urination
Thirst
Confusion
Drowsiness
Flushing
Rapid breathing
Fruity breath odor
Experiencing these symptoms may mean your dosage should be increased.
There is a rare possibility that some users will expeience allergic reactions to this drug. If you notice the following reactions consult your doctor immediately:
Rash
Itching/swelling (espeically of the face/tongue/throat)
Severe dizziness
Trouble breathing
This is not a complete list of all the possible side effects. If any other side effects occur, please contact your doctor.
Considerations and Precautions of Glimepiride
Before taking Glimepiride, inform your doctor if you are allergic to Glimepiride, or have any other allergies. This product may contain inactive ingredients that can cause an allergic reaction. Consult your doctor for more information.
Before being prescribed Glimepiride you will share your medical history with the prescribing doctor. This is especially true if you have any of the following conditions:
Liver disease
Kidney disease
Certain hormonal conditions (adrenal/pituitary insufficiency, syndrome of inappropriate secretion of antidiuretic hormone-SIADH)
Electrolyte imbalance (hyponatremia)
There is a possibility that you will experience blurred vision, dizziness or drowsiness due to extremely low or high blood sugar. For this reason, you should avoid using machinery, driving or any activity that requires alertness or clear vision when using this medication.
Limit your use of alcohol when on this medication because it can increase your risk of developing low blood sugar.
It is possible that it may become harder to control your blood sugar when your body is stressed (such as during a fever, infection, injury or surgery). In the event that this happens, consult your doctor who may need to change your treatment plan, medication or blood sugar testing.
Sensitivity to the sun can occur as a result of using this medication. You should limit your exposure to the sun and avoid tanning booths as well as sunlamps. When outdoors, use sunscreen and wear protective clothing to safeguard yourself from the sun. If you get a sunburn or skin blisters/redness, tell your doctor right away.
If you are going to have surgery, let your doctor or dentist know all the drugs you are using including prescription drugs, nonprescription drugs, and herbal products.
Older adults may have a greater adverse reaction to the use of this drug.
Pregnancy may cause or worsen diabetes. Please discuss with your doctor, the managing of your blood sugar while pregnant. Your doctor may recommend a change in your diabetes treatment while you are pregnant (such as diet and medications).
It is not known if this medication passes into breast milk. There is evidence that similar drugs do pass into breast milk. Therefore, it is not recommended that you breastfeed while on this medication. Consult your doctor before attempting to breastfeed.
Can You Buy Glimepiride Online?
Yes, you can buy Glimepiride online. Online telemedicine services such as PlushCare can connect you with online doctors who can diagnose your condition online and prescribe necessary medication. If the doctor thinks that Glimepiride can help you manage your type 2 diabetes they will send an electronic prescription to the pharmacy of your choice.
Getting Glimepiride online is safe, convenient, and has never been easier. Click here to book an appiontment with an online doctor to see if Glimepiride is right for you.
Read More About Getting a Glimepiride Prescription Online